Spellcasters
A downloadable game for Windows
WELCOME TO SPELLCASTERS
Try out a special Halloween demo featuring a spooky level reskin and soundtrack. Download 'Spellcasters Halloween 2019' below!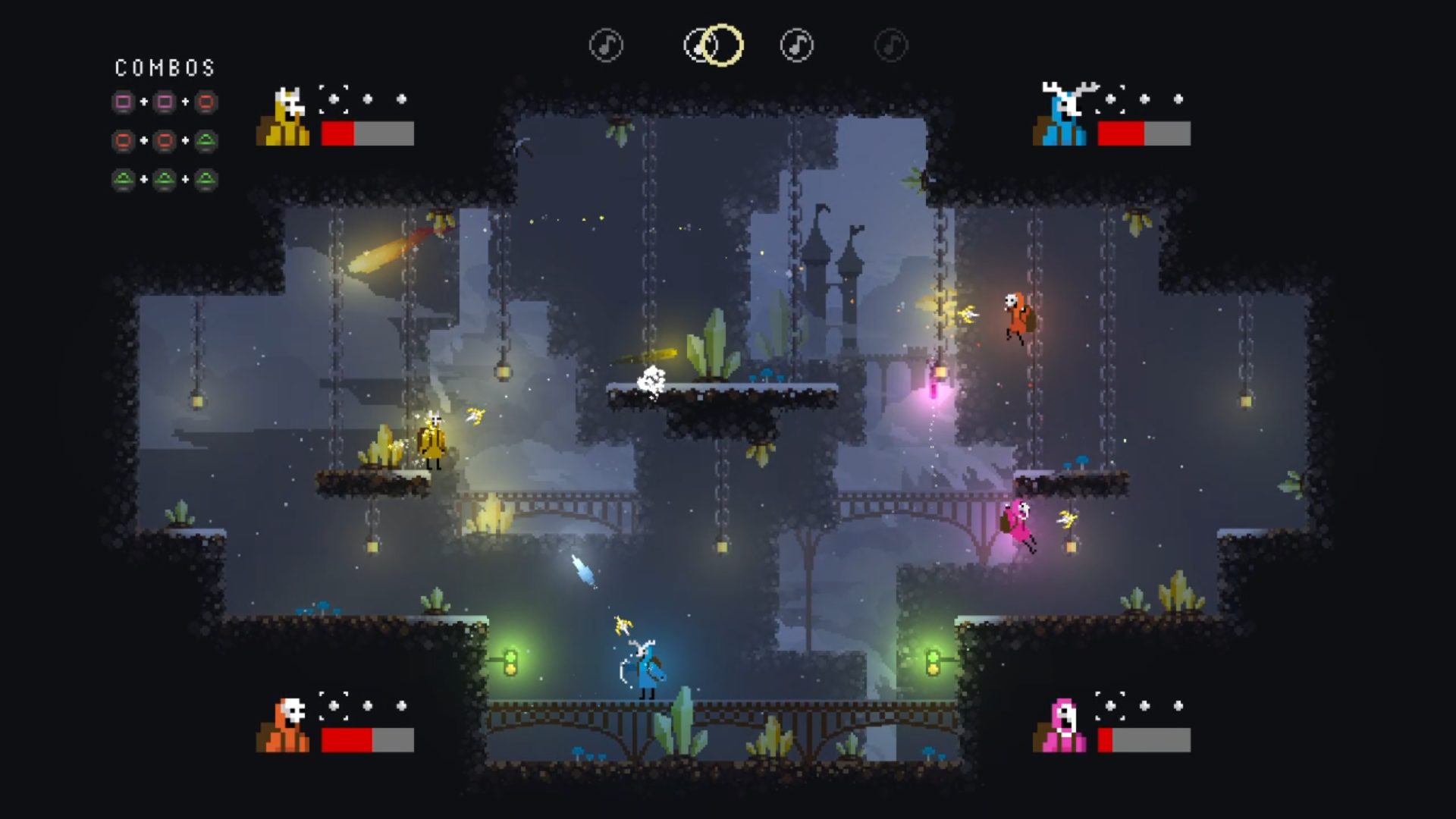 We are pleased to showcase our demo for Spellcasters. Currently we are still in early development and we would love to hear any thoughts and feedback.
Stay up to date through our website: https://spellcasters.co.uk/
Spellcasters is a frantic rhythm based combat game with dancing wizards. Press combos in time to the beat to cast powerful spells upon your enemies. Customise your loadout by choosing one of the many Spellcaster animal masks, or changing the look of your robes. Fight with up to 4 players in couch multiplayer arena combat to be the last one standing!

Our demo features one arena, the sky mines of Mt. Alto! Carved into the mountaintops overlooking Spellcasters Academy, this cave is famous for a mineral necessary in the creation of Spellcaster masks.
This is a multiplayer demo, so you will require at least 2 controllers to play (preferably Dualshock 4). A tutorial is available inside the demo which will introduce the controls and mechanics of the game.
THANK YOU FOR PLAYING!
Install instructions
Download and run the executable file. Ensure you have controllers connected as keyboard support is currently limited.